Social Responsibility
---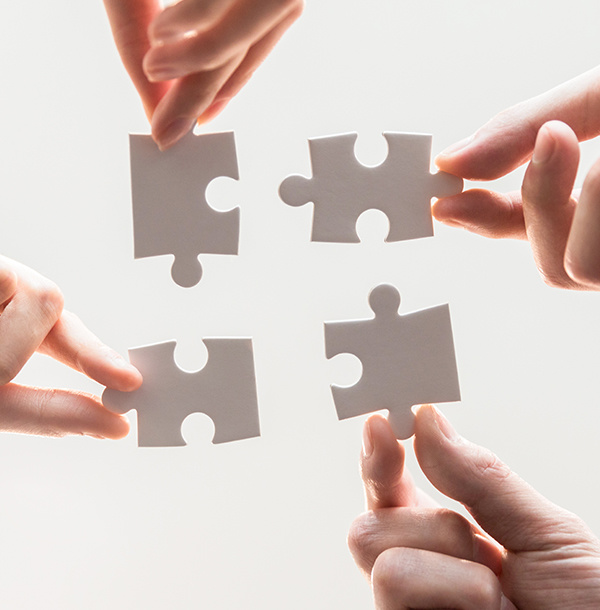 [Corporate Philosophy]
Strict and orderly, keeping promises, meticulous management, excellent service to meet customers' increasing demand for product quality
urgent desire.
[Enterprise Strategy]
A win-win strategy for the enterprise and employees - Encourage employees to be loyal to the company's cause and establish a win-win situation for the enterprise and employees.
Strategy.
[Development Plan]
Based on the Yangtze River Delta, facing the development of the whole country, taking the needs of customers as the mission, and taking the enterprise positioning as the standard,Scientific management, ahead of the forefront of the industry, far-sighted, continuous improvement, with excellent products, the whole process.
With the service concept, it has rapidly developed into a company with a certain scale and strong corporate culture in the country.
[Management Culture]
Establish long-term strategic partners, learn the management culture of advanced enterprises, shape self-core competitiveness,Give full play to comprehensive advantages, cooperate with each other, develop strengths and avoid weaknesses, and strive for progress in stability!